Prenatal Exercise Program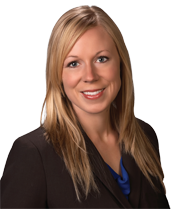 My own experience with pregnancy was a positive one. I was fortunate to have no problems with low back pain or other discomforts that are commonly associated with pregnancy due to the anatomical and postural changes that take place. I had a very healthy pregnancy without complications and I attribute some of this to the fact that as a Physical Therapist I had a good understanding of how to properly exercise. I knew which muscles I needed to strengthen and how to use proper body mechanics to prevent injury. I also had the opportunity to get into a therapeutic pool two to three times each week.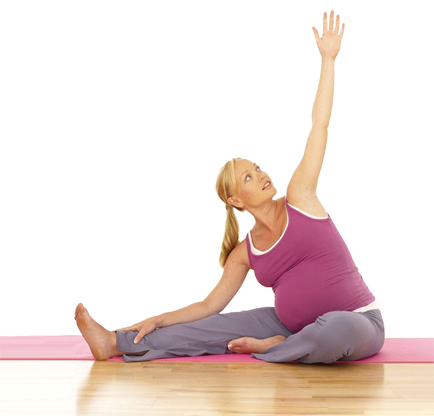 Over the last few years I have been working to develop and implement a Prenatal Physical Therapy Program for women who do experience pain or disability with their pregnancy or postpartum. In researching this topic I found much evidence supporting exercise in pregnancy and its numerous benefits and I thought it would be beneficial to provide our community with a program that may help to stop some of the pain and disability associated with pregnancy before it starts. My hope is to help other women to have a very positive experience with their pregnancies.
The Prenatal Exercise Class is safe and appropriate for women in all 3 trimesters of pregnancy. Session will include: warm up, cardio, strengthening and flexibility exercises, posture and body mechanic education, cool down and relaxation training.
The therapeutic pool will be available for low impact exercises as well as lumbar traction.
Classes will be held at Spine and Sport on Tuesdays and Thursdays at 6:00 p.m. Participants will need a letter from their physician stating approval for participation in an exercise class. Call 816-279-7778 to learn more.